I want to treat myself and my home! Please let me know if you purchased any of items in my wishlist here? Thank you!
Woven Box Shoulder Trench in Black
0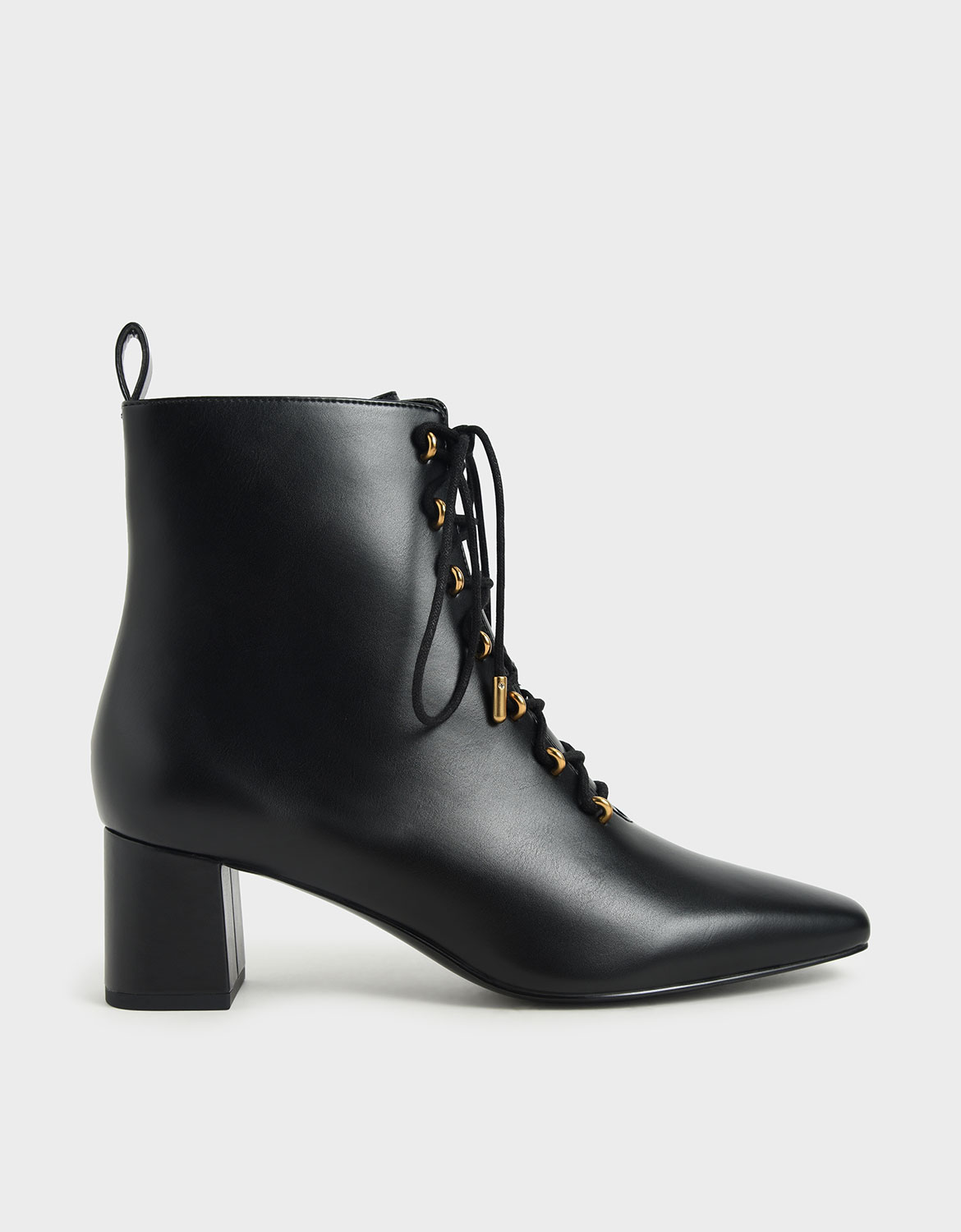 Black Metallic Lace-Up Ankle Boots..
0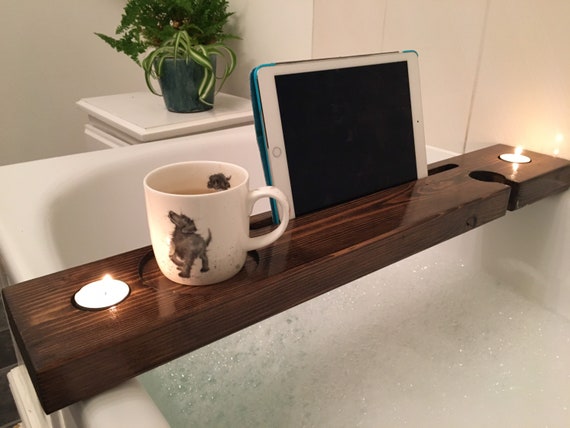 Check out Chaos 672 by Jingshen Y..
0
CeraVe SA Smoothing Cleanser | 236..
0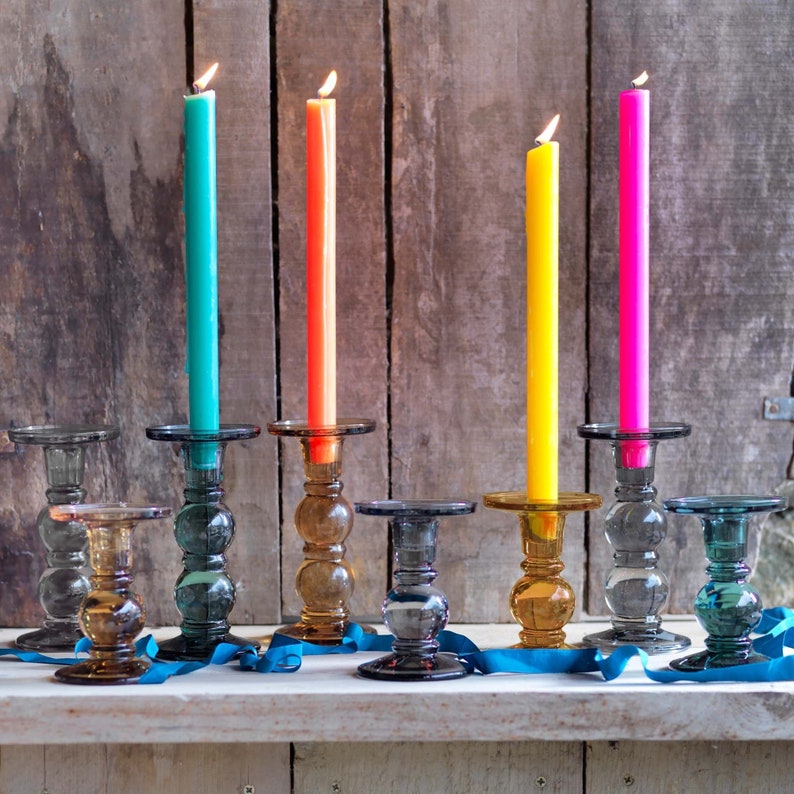 Coloured bistro candles
£ 3