Here we go! I know that she is using Kiehl's night cream. So I was not sure if I should get something from Khiel's again, which seems to be the safe option. On the other hand, I came across with these beautiful earing ring jewlery from DK designer site. The other day, during our chat over the phone, She told me that she may need a practical bag for farmers' market shopping. Still having a bit dilemma. I do want to go for the jewlery, which may be more special but I have no idea about this DK brand. Does anyone know about it? or any other alternative options are welcome. Thanks!
Essential Skin Care Routine
0
Creamy Eye Treatment with Avocado ..
0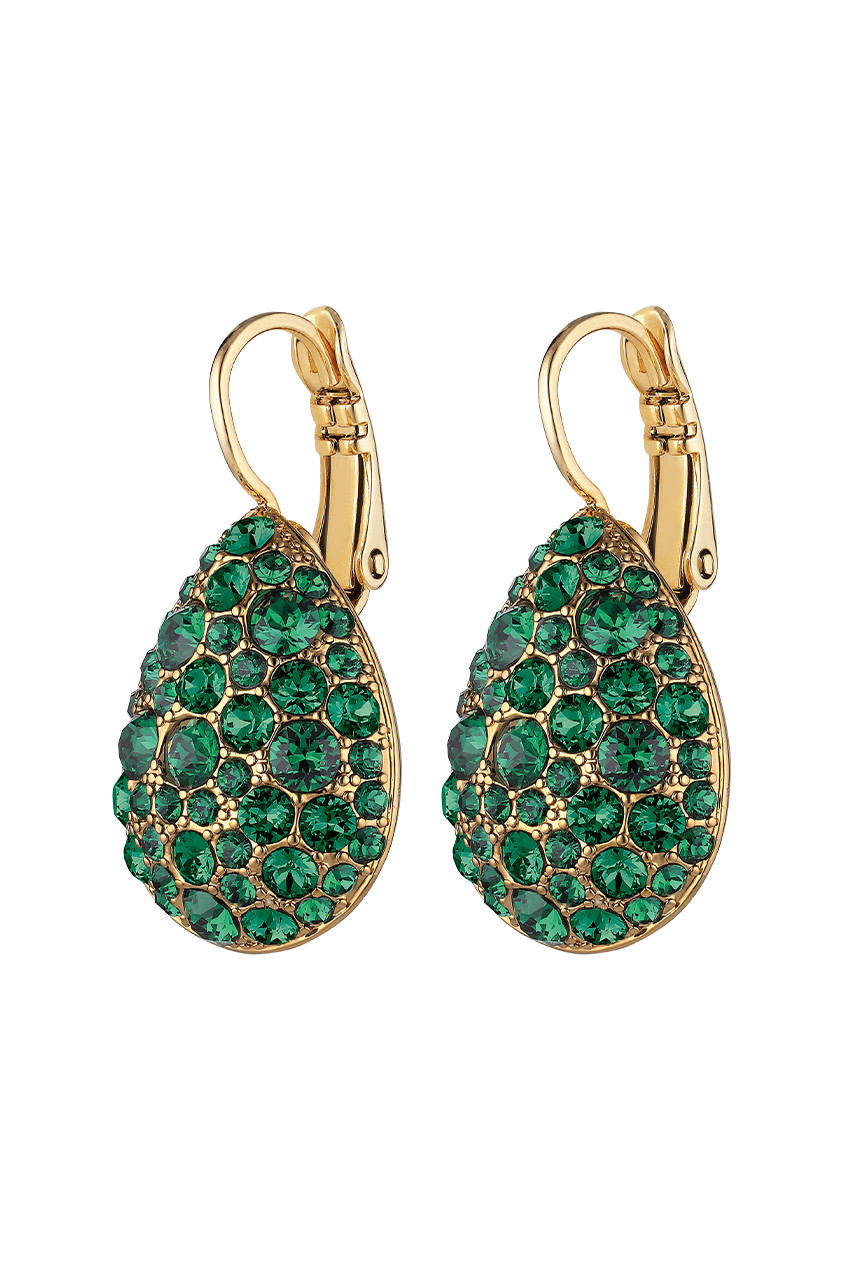 DYRBERG/KERN BETTA EARPOST 360022 ..
0